East Herts Green Party is pleased to announce wins in the County and Town Elections on 6th May 2021.
After successfully gaining five Green Party Councillors in the 2019 elections we selected further passionate local people keen to represent their community at county and town council level in 2021 and beyond.
We won our first ever East Herts Green place on Herts County Council in 2021 with Ben Crystall winning 41% of the vote in Hertford All Saints. We were also able to add two more town Councillors, with Vicky Smith winning Hertford Bengeo and Thomas Day winning Ware Trinity.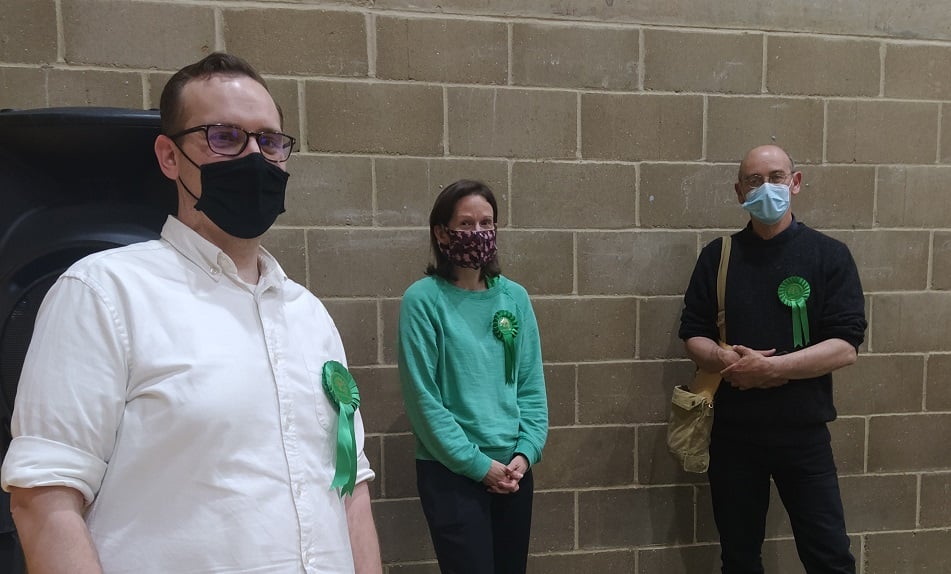 Only Greens have a record of speaking up for action strong enough to tackle the climate change emergency.
Greens are passionate about building a country where everyone has a good quality of life.
Community is at the heart of everything Greens do.