Lydia Somerville
Prospective County Council Candidate for Hertford Rural
Lydia lives with her husband and daughter in Datchworth, is a primary teacher, and a seasoned Green campaigner. She has two step children and a new step grandson. Born and raised in her village, she has a strong sense of place, which drives her to invest her energies in her community.  She has built her own sustainable house, is known for getting things done and lives in full the green life she hopes to make available for everyone. She believes voters deserve real commitment to action on climate change, effective support for local businesses and community groups and stronger protection for our precious local wildlife.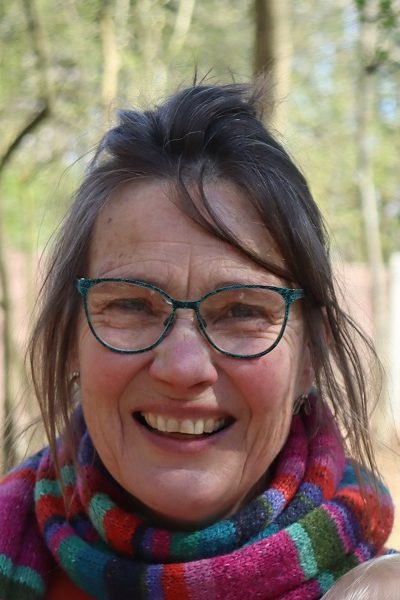 Lydia Says:
As your Councillor I will be an authentic Green conscience for Hertfordshire County Council because I understand the difference between greenwash and green substance.
I believes in honest politics. I firmly believe the best way to inspire people is to walk your talk. I have changed every aspect of my life to reflect my politics, and slashed my energy use.
We need to make it much easier for people in Hertfordshire to choose to use their cars less. Everywhere you go our roads are choked with unnecessary traffic. It doesn't have to be like this.
As a result of the pandemic the different kind of politics the Green Party represents is striking a chord with more and more people. Green politics is the the politics our grandchildren will thank us for.