Robert Gledhill
Prospective County Council Candidate for Goff's Oak and Bury Green
Bob is experienced in local government, having served two terms in the Green Party group on Norwich City Council before moving to the Borough of Broxbourne in Hertfordshire.
He is a retired teacher of geography and economics, and believes that our environment and our economy do not need to be, or indeed must not be, identified as completely separate areas of concern! The separation is predominantly the view, alas, of most mainstream politicians and a view Bob is keen to challenge.
Prior to his council work, Bob was employed as an English language trainer in a major international engineering company.
In addition to activism within a number of environmental and social justice initiatives Bob's main distraction is the 'collection' of languages. Until now these have all been European, known to some as the 'easy' ones. Bob is not so sure!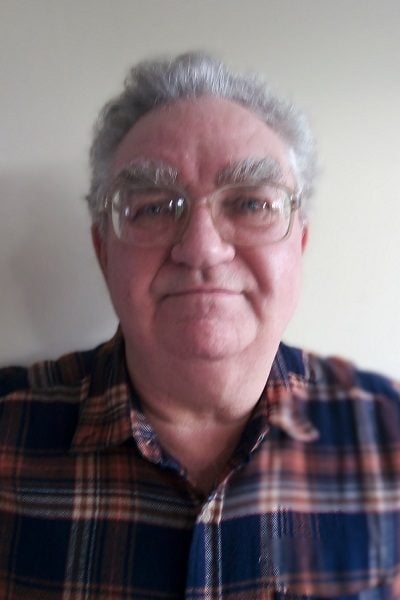 Bob Says:
My council work previously (please see above) comprised the scrutiny of a city council ruling group as well as representing residents on a wide variety of issues. This is so-called 'casework'; it is vital for the community that people have someone to fight their corner. If elected I would be looking to replicate some of this advocacy work as well as finding a specific niche in which to have as significant an impact as possible.
That niche would be education, in which I could make maximum use of my real world experience. I would be looking to oil the wheels of communication between the schools themselves, parents, students and the County Council. The Education Department, composed of councillors and civil servants, sometimes seems a formidable force to the world outside. Maximizing its influence in positive ways is vital but does not always happen. Nor, in some cases, are the levels of transparency and consultation anywhere near satisfactory. I know how these bodies work and would be able to hold them to account if elected.